ABOUT US
  ABOUT US
India Giving Day is an initiative of the India Philanthropy Alliance to grow the culture of giving to India in America by making it more visible, impactful, youth-friendly, and joyful.
In this way, the positive work of dozens of nonprofits will receive more support and be able to make a bigger impact on problems like poverty, illiteracy, malnutrition, ill health, and environmental degradation.
This second national campaign will feature carefully vetted charities on our website that can receive donations, as well as opportunities for people in local and virtual communities to celebrate the power of thoughtful giving of time, money, or other resources.
All that stands between today's reality and an India where each citizen and the environment thrive is our collective generosity.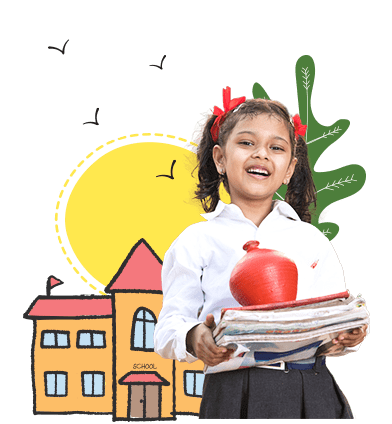 GET INVOLVED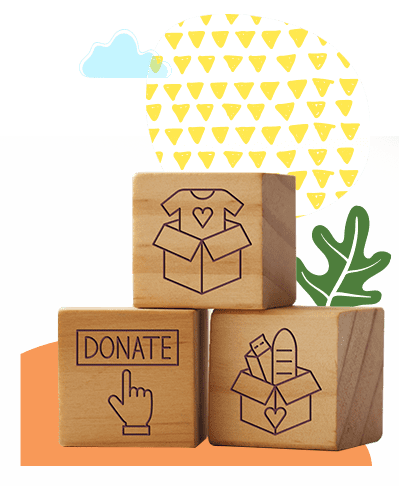 GET INVOLVED
The first ever India Giving Day in 2023 was a resounding success, and our donors, volunteers and supporters deserve all the credit for it. We want to more than double our impact this year!
There are many ways you can be a part of this movement, be it through donations, volunteering your time and expertise, organizing local and virtual events focused on India and its nonprofits and culture, or simply learning more about India and sharing the knowledge with your community.
One of the simplest and best ways to get involved is to launch a personal, peer to peer fundraising page through our website.
Together, let's create a brighter future for India.
LEARN MORE
  SPONSORSHIP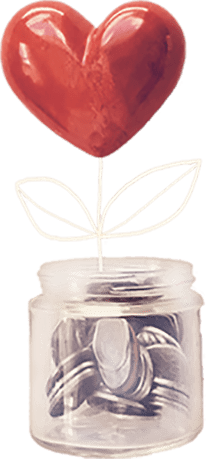 SPONSORSHIP
India Giving Day would not be possible without the generous support and trust of our sponsors who helped us mobilize 1,031 donations in 2023 which enabled our nonprofit partners to make a big difference on the ground in India.
Now, we seek to more than double this impact in 2024—but we need your help!
We are very grateful to the Rural India Supporting Trust, which has returned as our principal sponsor. The Sehgal Foundation has also renewed its support, and we remain grateful to two other founding sponsors: the Raj Family Foundation and the Wadhwani Impact Trust.
Join these campaign sponsors and help us build an ecosystem to increase giving to and impact on India.
BECOME A SPONSOR
India Giving Day is being guided under the leadership of our Co-Chairs, Sejal Desai, Executive Director of Akanksha Education Fund, and Manisha Bharti, Global Executive and CEO of Pratham USA. They are supported by a team of exceptionally passionate changemakers and joined by leading philanthropists, business leaders, and performing artists. Our heartfelt thanks to all who are lending their time, talent, and resources to this campaign.


Campaign Steering Committee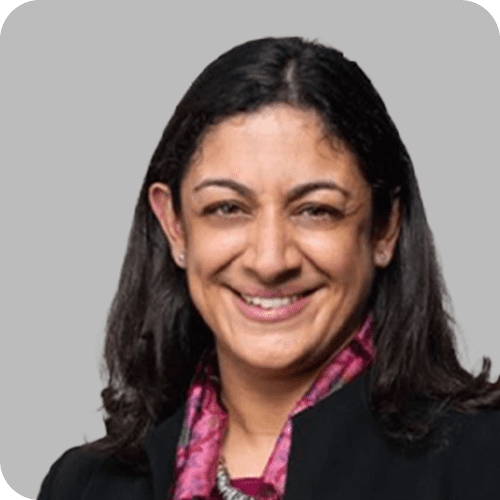 Manisha Bharti
Pratham USA
Co-Chair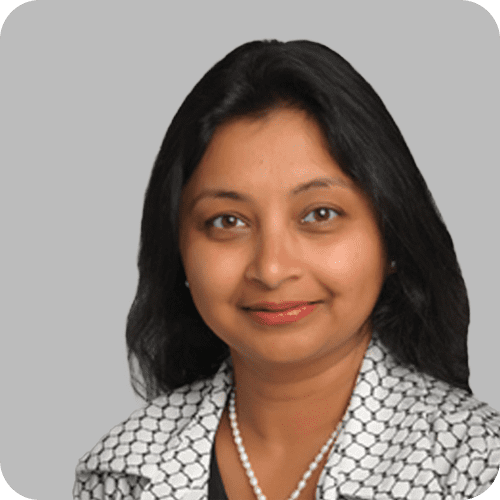 Sejal Desai
Akanksha Education Fund
Co-Chair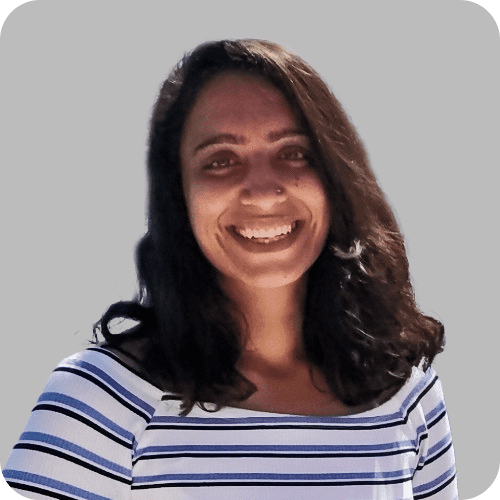 Devika Batra
Sehgal Foundation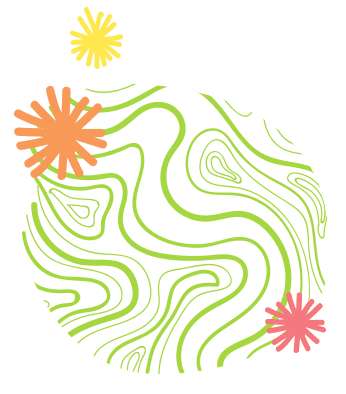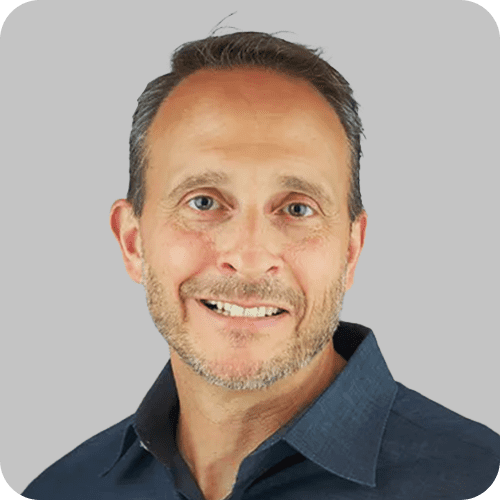 Paul Glick
Rural India Supporting Trust (RIST)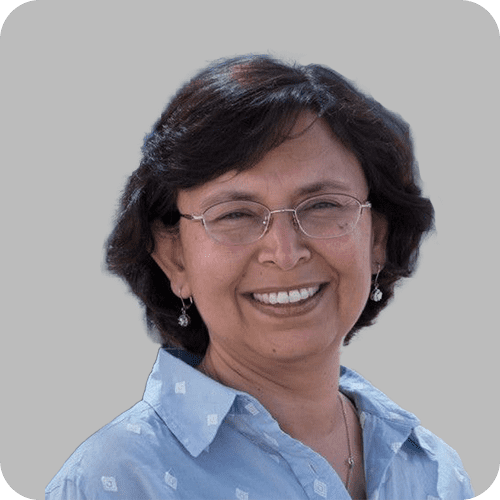 Minoo Gupta
President of Foundation for Excellence (FFE)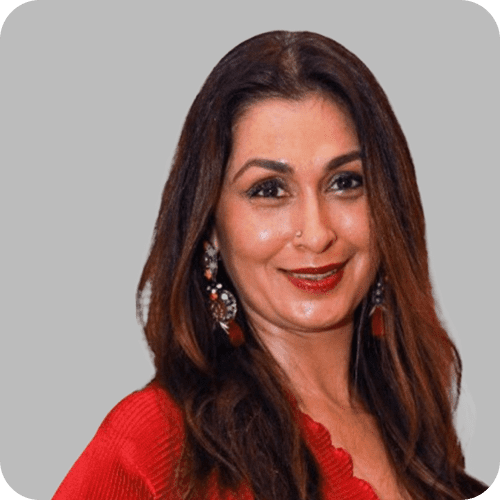 Kalpana Kanthan
American India Foundation (AIF)
National Co-Chairs
National co-chairs are individuals whose generous and thoughtful giving over many years make them philanthropic role models for those interested in giving to India.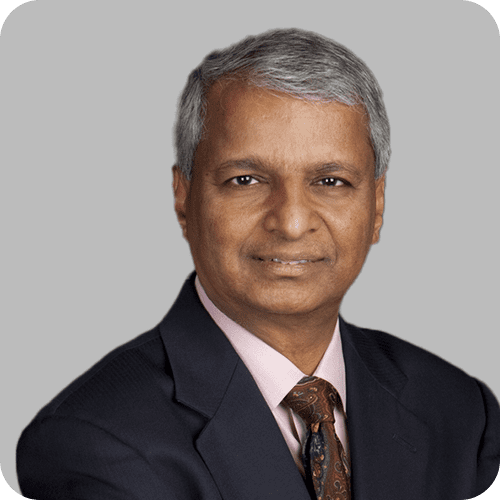 Desh Deshpande
Entrepreneur, Venture Capitalist, Philanthropist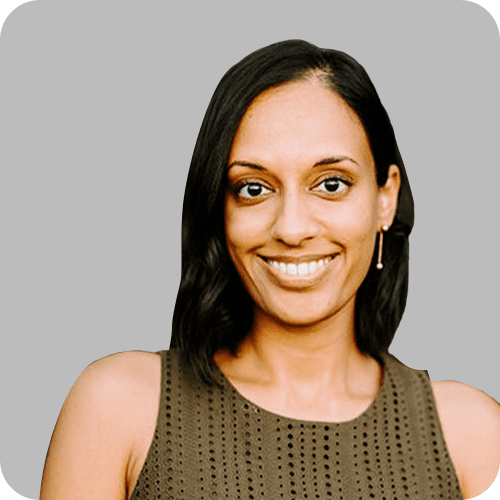 Sapphira Goradia
Executive Director, Vijay and Marie Goradia Foundation
Raj Gupta
Former Chairman and CEO, Rohm and Haas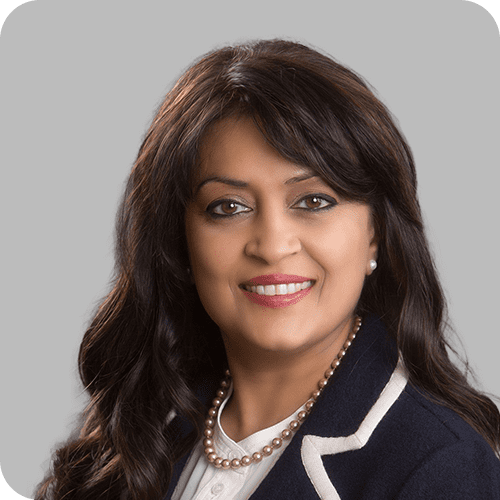 Lata Krishnan
Co-Founder, American India Foundation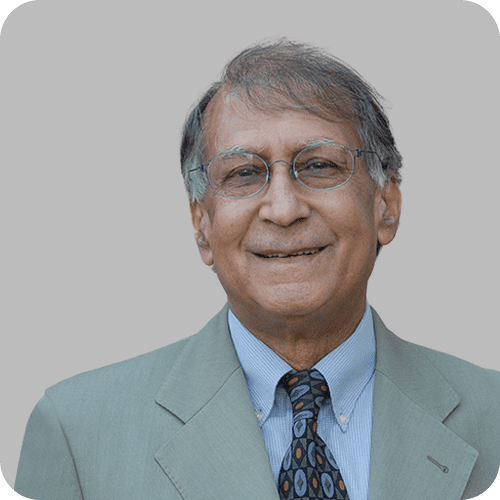 Dr. Suri Sehgal
Founder and Chair, Sehgal Foundation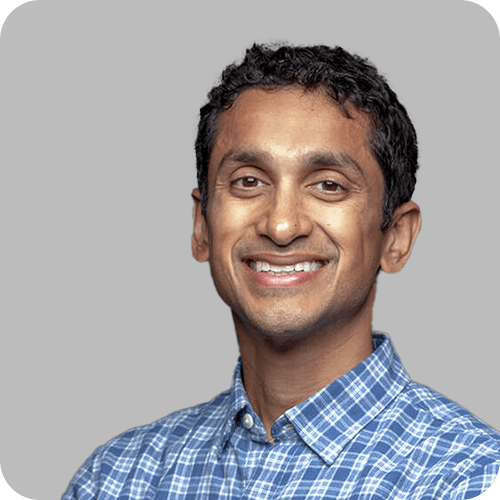 Premal Shah
Co-Founder, Kiva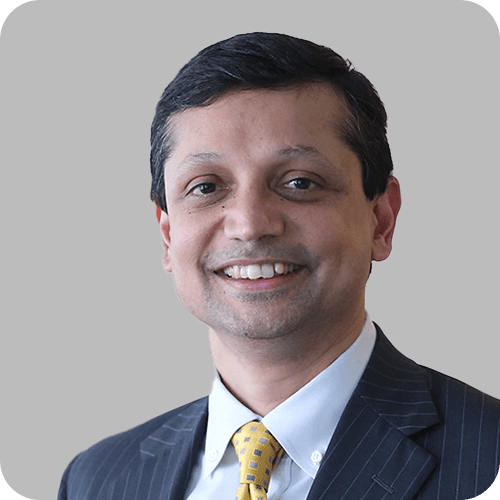 Ramesh Srinivasan
Senior Partner, NY Office McKinsey & Company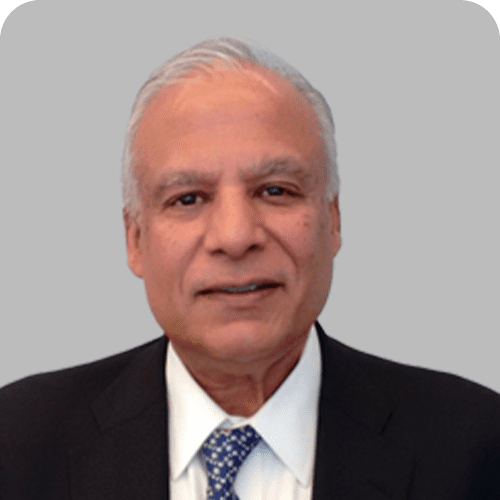 Deepak Raj
Founder and Managing Director, Raj Associates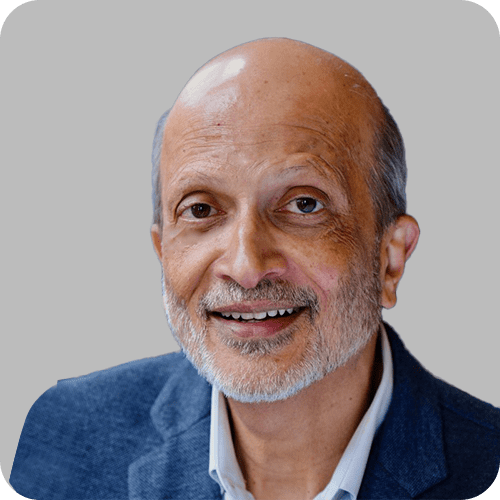 MR Rangaswami
Entrepreneur, Investor, Philanthropist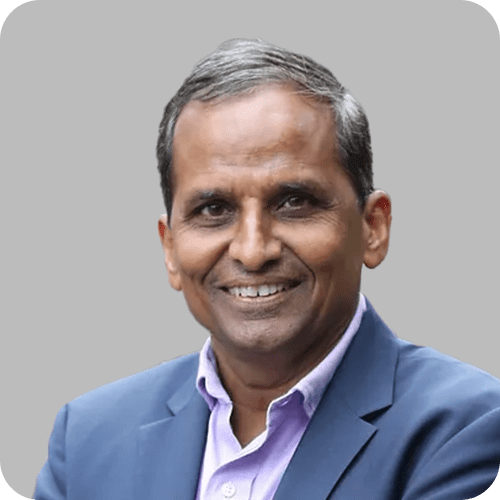 Raju Reddy
Founder and Former CEO, Sierra Atlantic
Sunil Wadhwani
Founder, WISH Foundation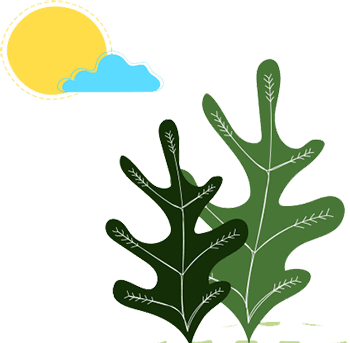 Ambassadors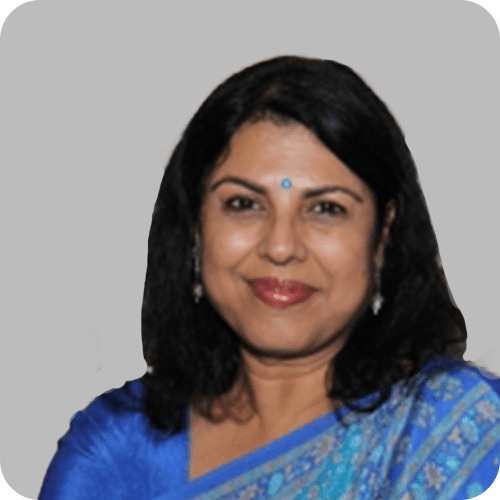 Chitra Banerjee Divakaruni
Award-winning author, poet, activist, and teacher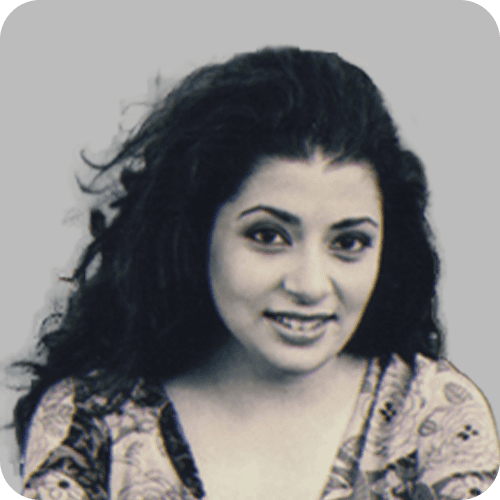 Isheeta Ganguly
Writer, Director, and Performing Artist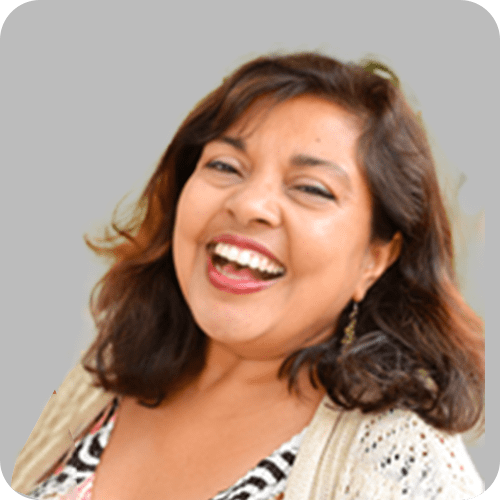 Mitali Perkins
Author of "Rickshaw Girl" and 14 other books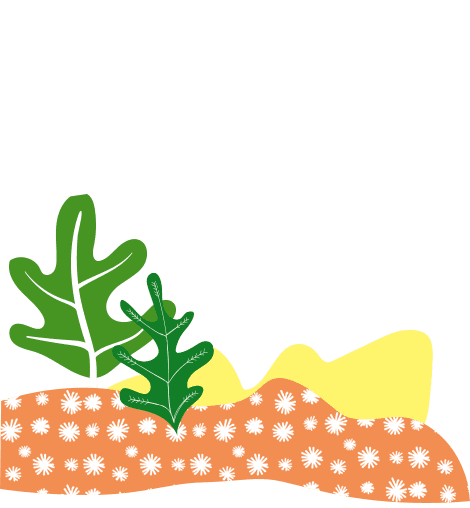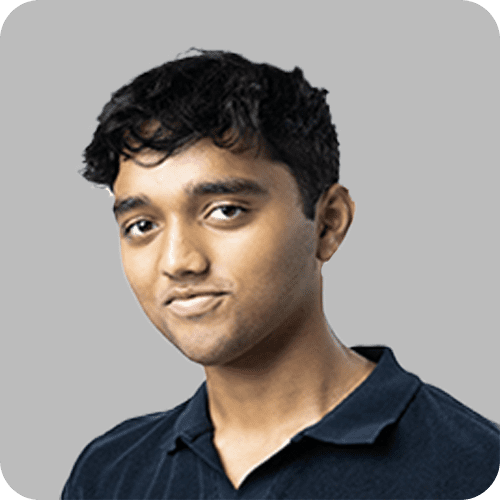 Arjun Athalye — Youth Ambassador
Actor, Are You Afraid of the Dark? (2019) and Just Beyond (2021)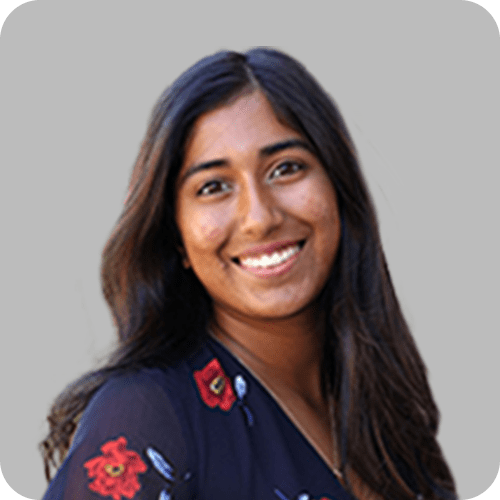 Kriti Sarav — Youth Ambassador
Podcaster and educator on financial literacy for teens
Staff and Consultants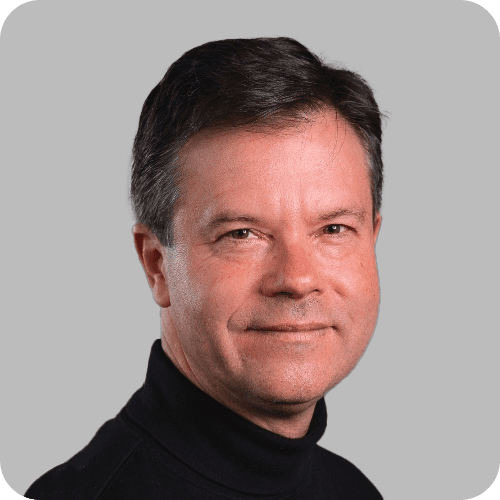 Alex Counts
Director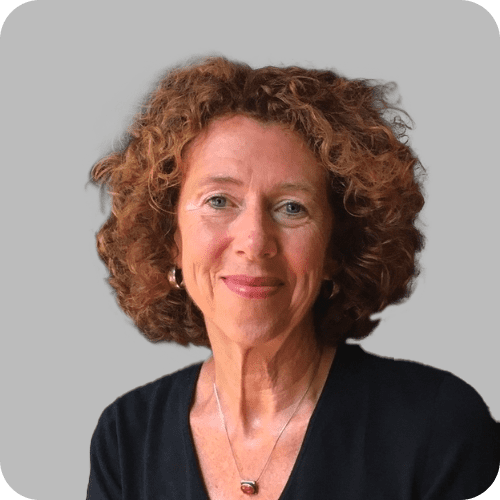 Peg Fourré
Deputy Director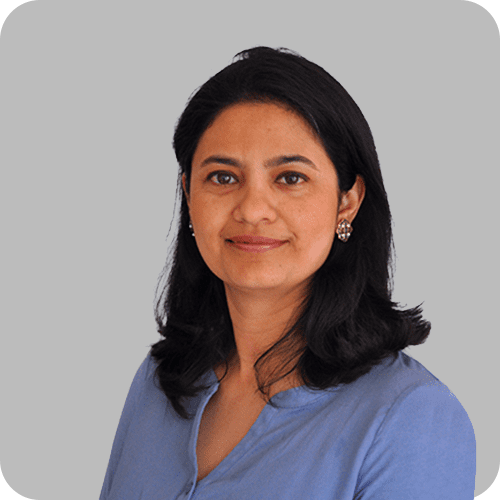 Meenakshi Mahajan
Chief Operating Officer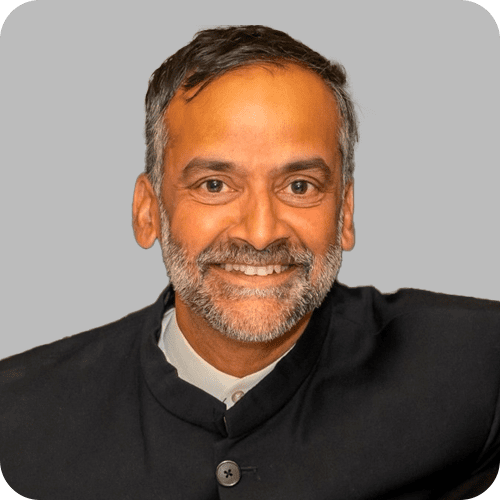 Vijay Chitnis
Senior Consultant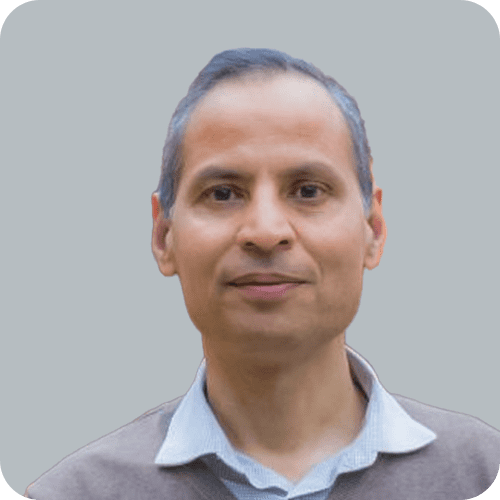 Venky Raghavendra
Senior Adviser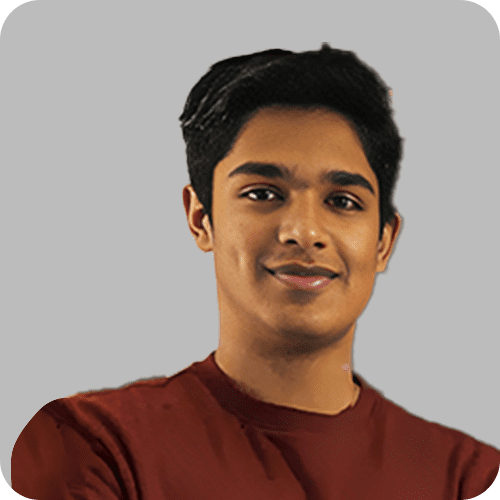 Melvin Joseph
Intern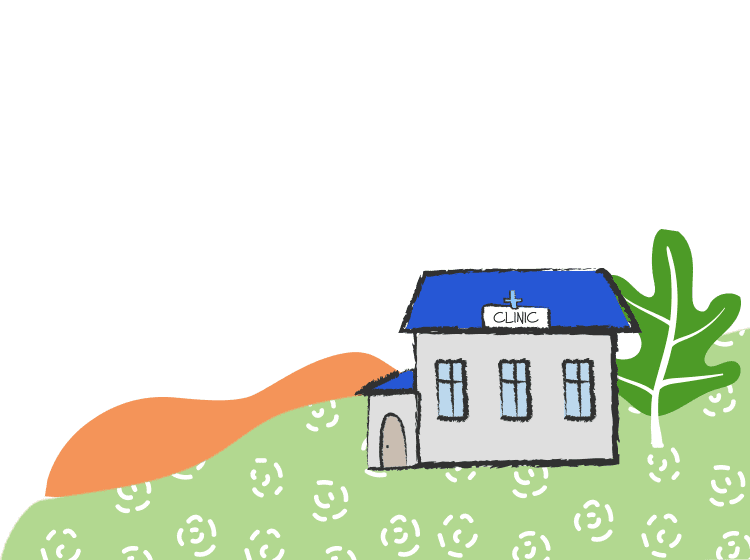 Youth Leadership Council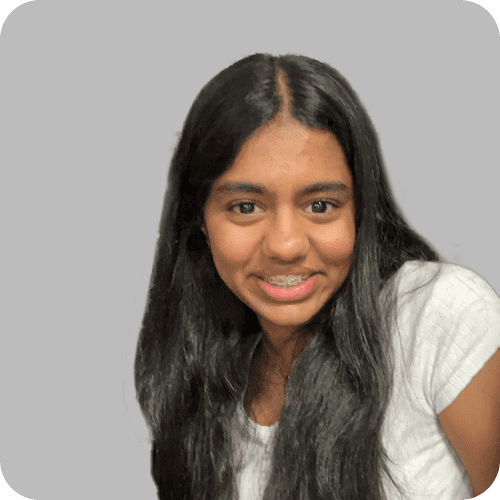 Riya Balaji
2022 Essay Competition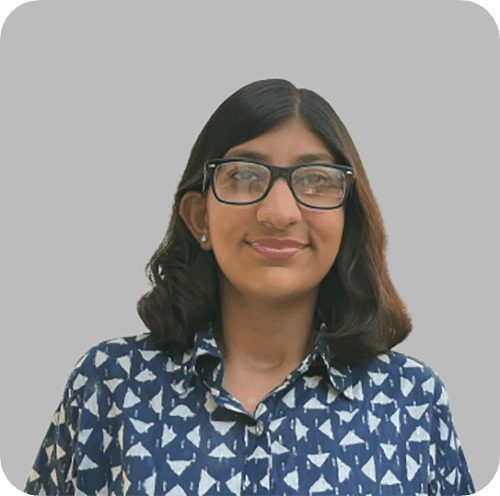 Aarshi Chaudhary
2023 Essay Competition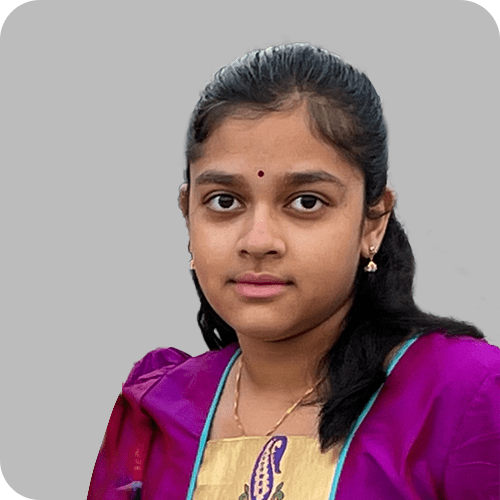 Sahasra Chavali
Advocate, Sehgal Foundation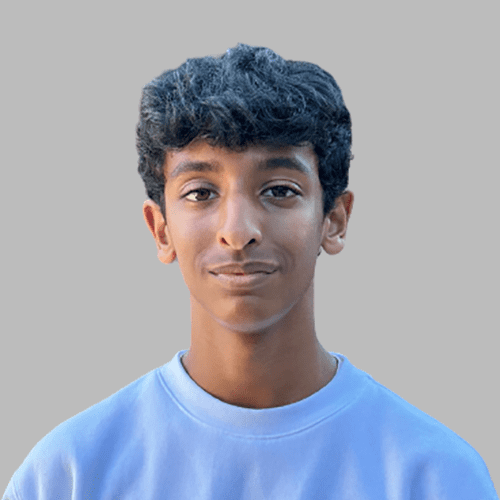 Aadi Hetamsaria
Akanksha Advocate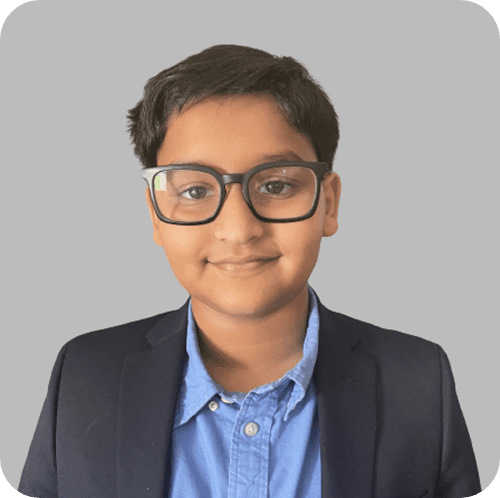 Aayan Hetamsaria
Akanksha Advocate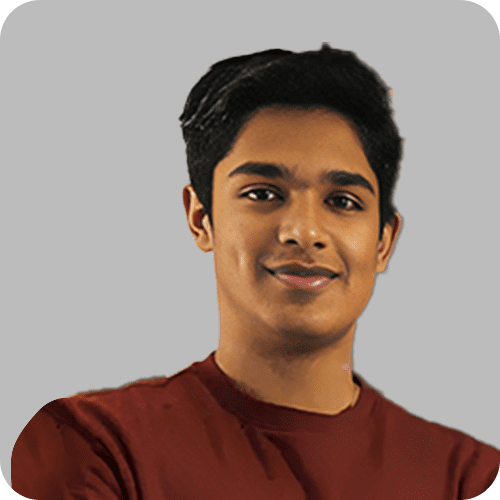 Melvin Joseph
2023 Essay Competition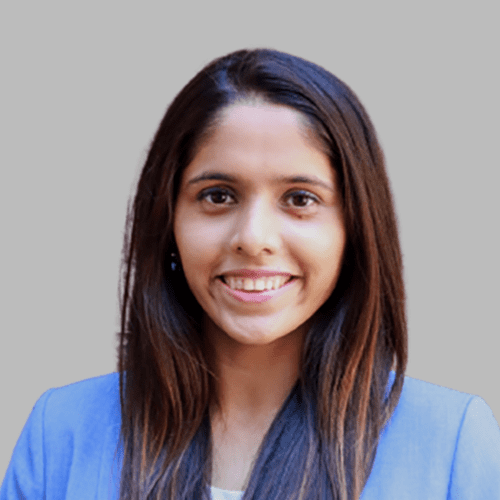 Preshika Jain
Teach for India Advocate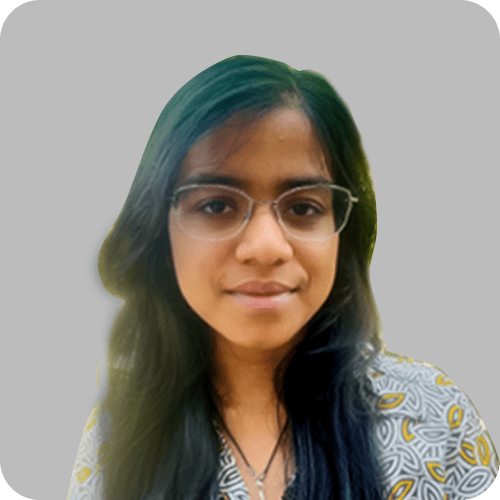 Shaunya Kumar
2023 Essay Competition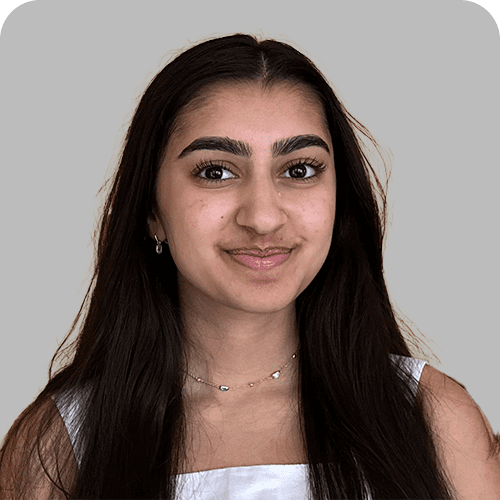 Anjika Kumar
Teach for India Advocate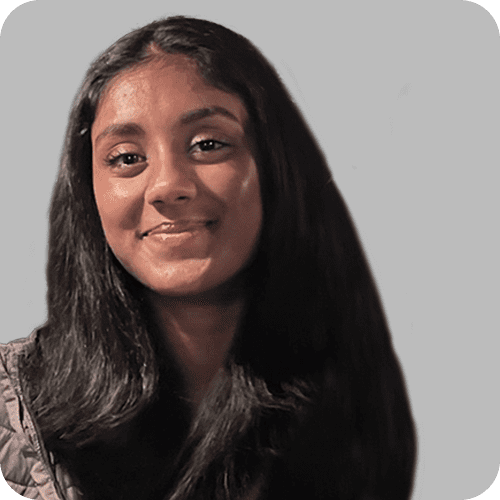 Akshaya Katam
Advocate, Sehgal Foundation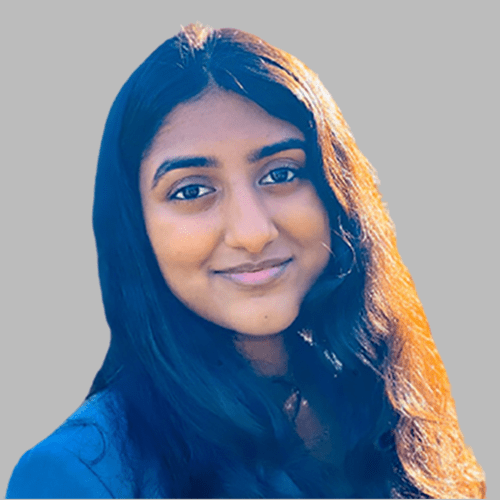 Shreeya Ram
2023 Essay Competition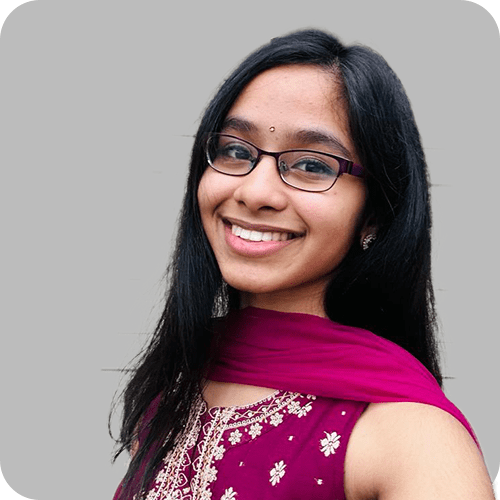 Rithani Saravanakumar
2021 Essay Competition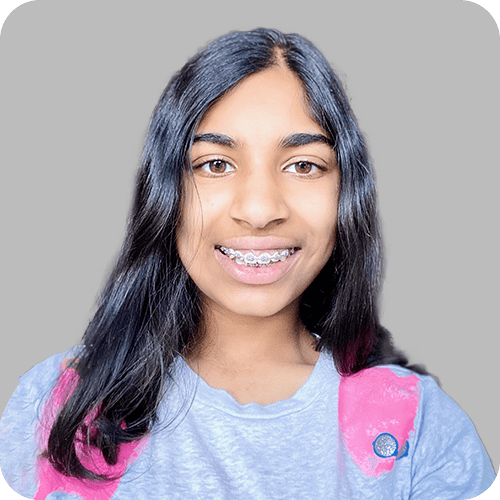 Eisha Yadav
2021 Essay Competition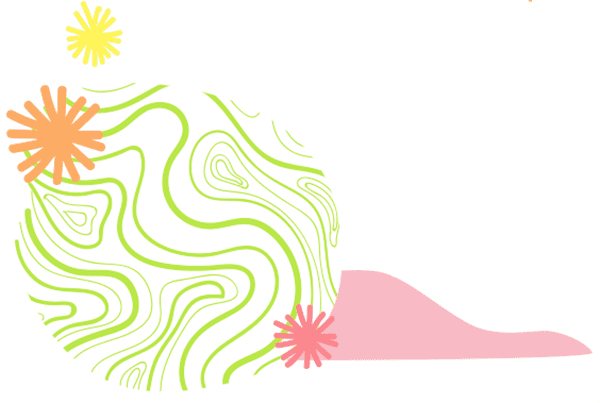 Special thanks to the team at Gutenberg for campaign branding and promotion.